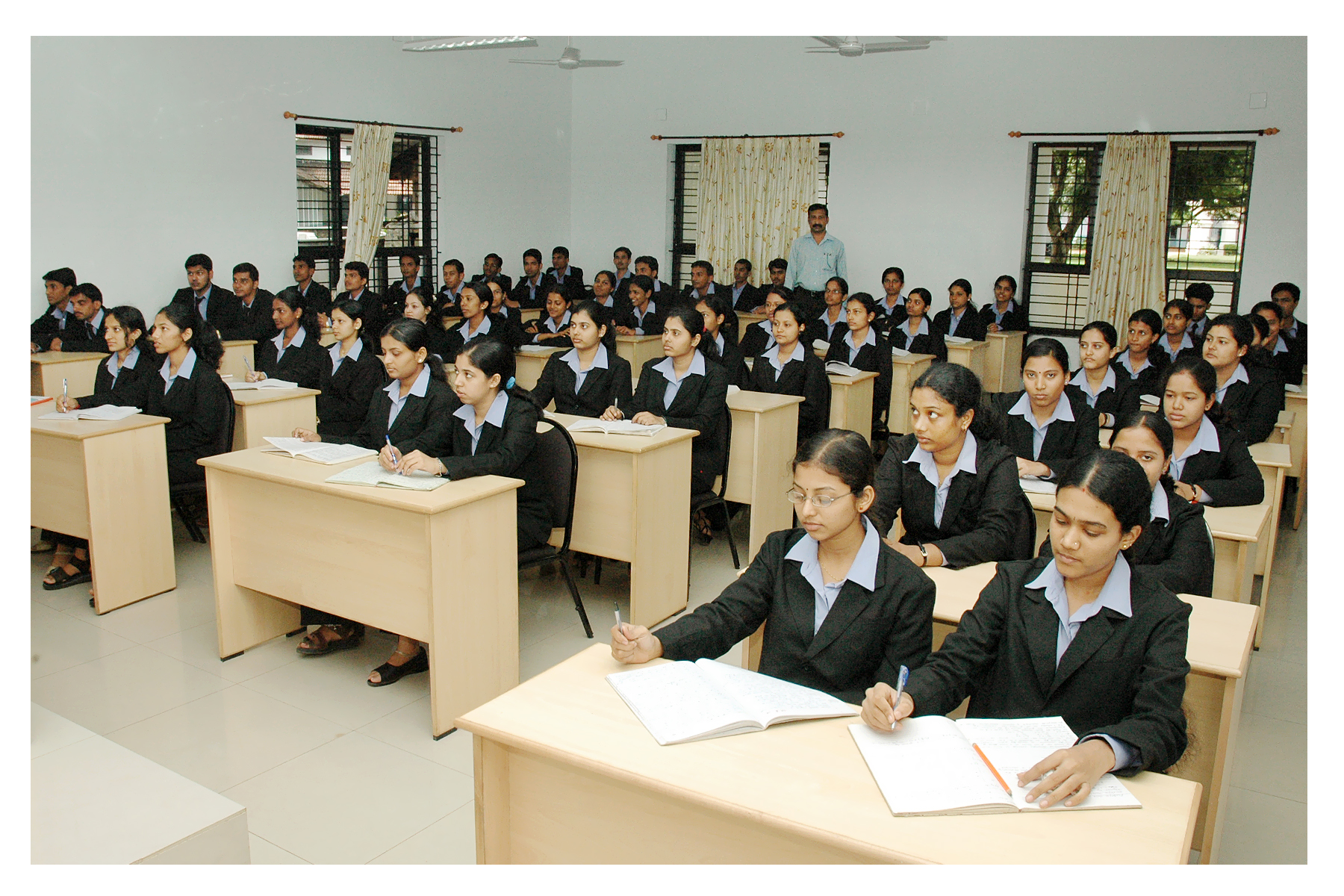 PIM believes in the integration of technology and classroom communication. By utilizing new and advanced technologies, classrooms are today becoming highly productive and interactive. Compared to traditional learning methods, the advanced equipment facilitates better learning environment and allows every student to enjoy an organized learning experience. A well designed and built podium proves to be one of the audio-visual presentation tools that offer a teacher to enjoy a more authoritative platform to talk from and interact well with the students. These typed of highly advanced podiums – called intelligent lecterns – are considered as some of the smart[est] classroom equipment or modern ways to engage students by grabbing their attention with great information exchange.
The Classes at PIM are having podiums with latest multimedia computer fitted with them. It also connected with High-Quality Professional Duet UHF Wireless Microphone System (Head-worn, Gooseneck Podium Mic), Wall Speaker 60 W RMS/2 Way, and SSB – 120 Ahuja PA Mixer Amplifier.
Such intelligent lecterns or digital podiums or e-podiums are well built to integrate highly advanced display technology, audio systems, video systems and projector systems, classroom control systems and multimedia network. All functions of effective communications in PIM Classroom are enabled through high-speed internet connected multimedia computer, Projector link, audio amplification, mixer, control systems, having appropriate adjustable height, movable wheels, and our studies have found that students enjoy the audio-visual way of learning resulting in greater retention. Integration of G suite for Education provided facilities like Google Classroom, Drives, Adobe Captivate developed quizzes, displaying of online ppt linked videos stored in our server can be effectively displayed to students.